Advanced Digital Marketing
Training Institute in Bangalore
TIB ACADEMY
No. 1

Software Training Institute in Bangalore
Trained More Than

5000+ Professionals
Rated 4.7 / 5 by Students | 5 - 25 years Experienced Trainers
Weekday Batch
: 7.30AM to 10.30AM, 5PM to 9PM (duration: 2 hours)
Weekend Batch
: 7 AM to 9 PM Saturday & Sunday ( duration: 3-4 hours )
Providing World Class Training
Get Your Training Now From Us
+91 80- 421 57544
Your Trust is our achievement
Contact Us : +91 - 9513332301 / 02
Thubarahalli, Kundalahalli Gate, Marathahalli,Bangalore
Become a Digital Marketing
Expert Soon!!!
TIB Academy offering this Master Program, exclusively for the freshers/beginners who are willing to scale-up their knowledge from Zeroth level to advanced level.
Via our Advanced Digital Marketing Master Course Program, we are exploring our students to different trending technologies (Digital Marketing, SEO Standards and Strategies, Content Writing etiquettes, HTML, CSS, BootStrap, PHP Basics) to inspire a digital marketing expert in you.
Exclusive Free Benefits of
Our Advanced Digital Marketing Master Program
Free Career Counselling
Mini POC (2 Projects)
Assessments (3)
Resume Building (2 level)
Mock-up Interview sessions
Technical Meetups (2 sessions)
---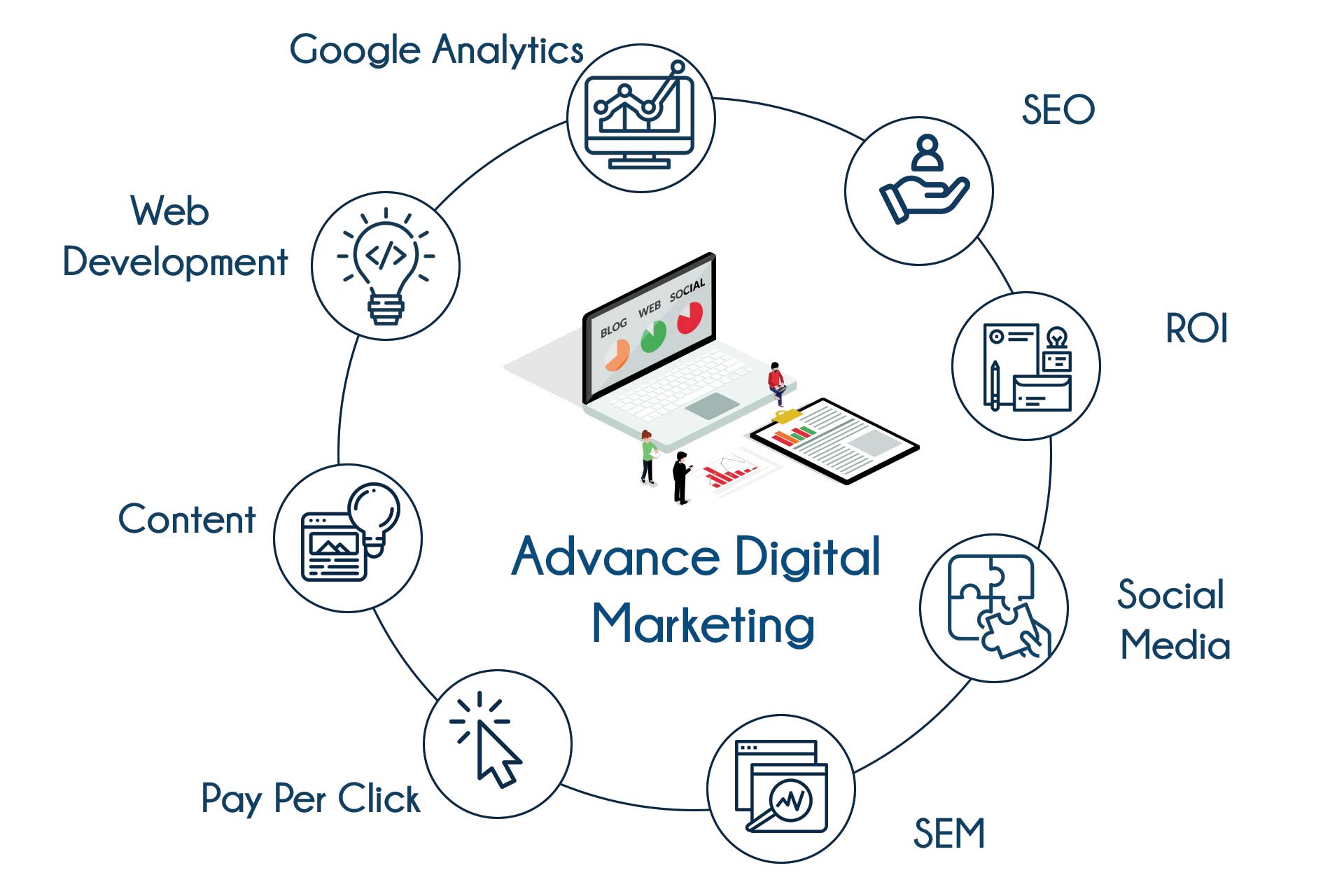 ---
Our Advanced Digital Marketing
Master Course Program
Below mentioned is our Master Course Content that includes Digital Marketing, SEO Standards and Strategies, Content Writing etiquettes, HTML, CSS, BootStrap, PHP Basics
---
Social Media Marketing
Content Marketing
Search Engine Optimization (SEO)
Search Engine Marketing (SEM)
Pay-Per-Click Advertising (PPC)
Affiliate Marketing
Email Marketing
Radio Advertising
Online Public Relations

SEO Basics
Internet and Search Engine Basics
Internet Marketing
Importance of Internet Marketing
Types of Internet Marketing Methods
Importance of Search Engines
How the search engine works
Understanding the SERPs
Using Search Operators
Search Engine Algorithms
Google Algorithm Updates
Page Rank Technology
Panda Update and its Importance
Architecture of Website
Website Designing Basics
Domain, Hosting
Difference between dynamic & static website
Target Segmentation
Search Engine Optimization
What is SEO
Need of SEO
Search Engines
Different types of keywords
Search Engine Optimization Techniques
Black Hat SEO
White Hat SEO
Grey Hat SEO
On Page Optimization
Site Analysis
Analysis of Similar websites
Keyword Research
Different Types of Keywords
Keyword Density
Meta tags creation (Title, Meta Description, Meta Keywords)
Optimize SEO Content
H Tag Optimization (H1, H2, H3..H6)
Image Optimization
Create SEO friendly URLs
Add Breadcrumb to Internal Pages
Custom 404-page creation
Creating HTML and XML Sitemaps
Creating Robots.txt file
Canonical Implementation (301, 302 redirection)
Internal linking
Improve Page Speed
Quick indexing techniques
Search Engine Submission
Canonicalization
Broken Link Check
HTML Code Clean Up & Optimization
W3C Validation
Schema Mark-up (Micro Data)
HTTP Response Codes
Off Page Optimization
Type of Backlinks
Quality Link Building
Directory Submission
Social Bookmarking
Article Submission
Micro Blogging
Blog Commenting
Web 2.0 Submission
Document Submission
Video Submission
Questions & Answers
Guest Blogging
Photo Sharing
Customer Review Submission
Press Release Submission
Forums Posting
Google Search Console (Google Webmaster Tool) and Bing Webmaster
Search Appearance
Search Traffic
Google Index
Crawl Issues and Test
Disavow File Upload
Google Analytics
Importance of Google Analytics
Fundamentals of Google Analytics
How to Track Landing Pages
How to Track Location
User Tracking
Tracking Conversions
Monitoring Website Performance
Monitoring Visitors Behaviour
Setting up Goals and Funnels

SEO Based Content
Digital/UX Content
Subject Oriented Content
Social Media Content
Advertising Content
Articles - Company News, Product Announcements
Blog Posts
Case Studies
E-Books
E-Courses
Email Marketing
Infographics



Prerequisite:

Students should be good at "Written English"
Introduction to HTML
Creating an HTML Document
Paragraph Formatting with HTML
Character Formatting with HTML
Comparing Procedural and Descriptive Formatting
Adding Local and Remote Links
Adding Internal Links with the Named Anchor Tag
Linking and Embedding Graphics
Creating Lists and Nested Lists
Creating and Modifying Tables
Creating Advanced Table Elements
Setting Background and Text Colors
Web Page Design Guidelines
Links to Non-Web Internet Services
Doctype
Charset
New structures / tags
Inline Elements
Support for dynamic pages
Form types
Deprecated code

Anatomy of a CSS ruleset
Selecting multiple elements
Different types of a selector
Fonts and text
Boxes, boxes, it's all about boxes
Changing the page color
Sorting the body out
Positioning and styling our main page title
Centering the image
Backgrounds and Borders
Image values and replaced Content
Text Effects
2D/3D Transformations
Animations
Multiple Column Layout
User Interface

Overview
Grid System
Typography
Code
Tables
Forms
Buttons
Images
Helper classes

Installation
Embedding PHP Codes
Exploring Datatypes
User defined Functions
Control structures: loops & Logical Expression
PHP Forms
File Handling
PHP CMS
Files Building Webpages with PHP

Fees and Duration of Advanced Digital
Marketing Program
| | | | |
| --- | --- | --- | --- |
| Course Content | Duration | Actual Fees | Special Offer Fees |
| Digital Marketing | 15 hours | 9750 | 5000 |
| SEO Standards and Strategies | 25 hours | 14500 | 10000 |
| Content Writing | 15 hours | 9750 | 5000 |
| HTML5 + CSS3 | 20 hours | 9750 | 5000 |
| BootStrap | 20 hours | 11750 | 7000 |
| PHP Basics | 20 hours | 11750 | 7000 |
Actual Course Fees: INR 67300 Discounted Fees: INR 39000
---
Advanced Digital Marketing
Job Opportunities in Bangalore
Profile
Key Skills Required
Junior Content Writer

Strong knowledge in content writing, Articles and Blogging
SEO
Web Development Basics

SEO Analyst

Strong Digital Marketing Skills
Knowledge and Experience in Google Analytics and Google Webmaster
Google Adwords
Keyword Analysis
Competitor Analysis
SEO Techniques
Google Algorithms and Standards
Content Writing
Web Development Basics (HTML+CSS)
Advanced Digital Marketing
Course Schedule
Approximate Duration of our Advanced Digital Marketing Course:
3 to 4 Months
Course Details
Coures Name
Class time
Availablity
WeekDays
1 and ½ hours
7 AM to 10 AM
WeekEnds
3 hours
3 PM to 6 PM
Companies that are
hiring Digtial Marketing Experts